Job Fair under Responsible Business School
On January 28, 2020, Almaty hosted the Job Fair, organized as part of the School of Responsible Business. This initiative was made possible thanks to the project "The first summer school on Business and Human Rights" implemented by the Youth Information Service of Kazakhstan (MISK) in cooperation with the Legal Policy Research Center (LPRC) and with the support of the Embassy of the Kingdom of the Netherlands in Kazakhstan. Despite the weekday, more than 50 people attended the event.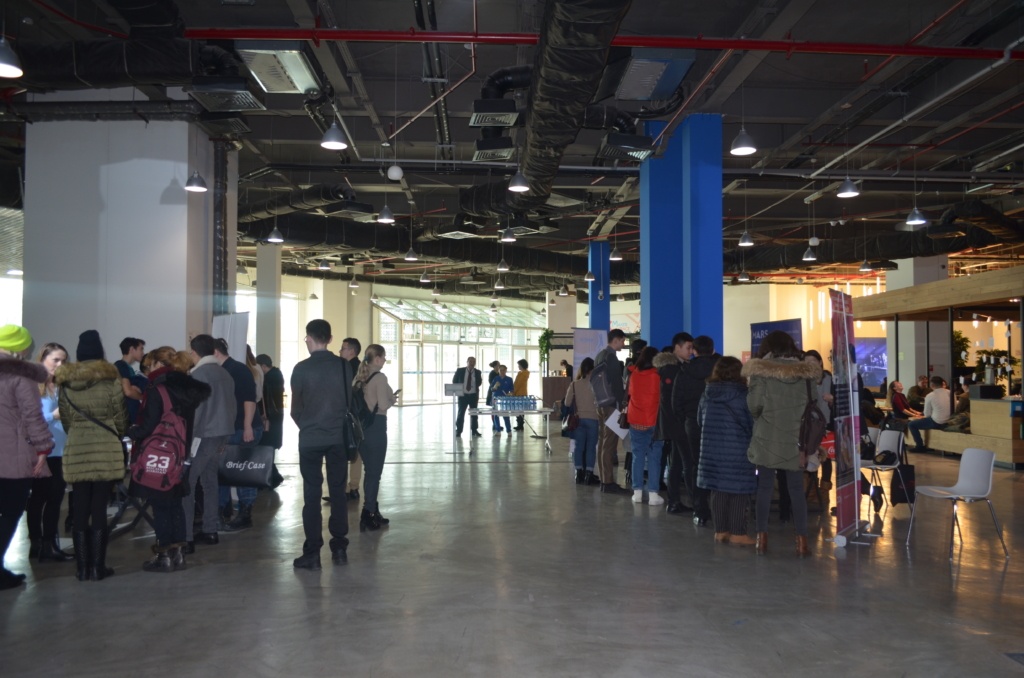 LPRC Program Coordinator Ayazhan Oiratova participated in the opening and panel discussion of the Job Fair, where issues of responsible business management were discussed. Representatives of such major companies as Beeline Kazakhstan, Mars Kazakhstan, Coca-Cola Kazakhstan and Technodom presented their unique experience and projects in the field of corporate social responsibility. They also shared what skills modern employees should possess, what problems and solutions should be paid attention to, how to participate in solving global problems as an employee of a large company.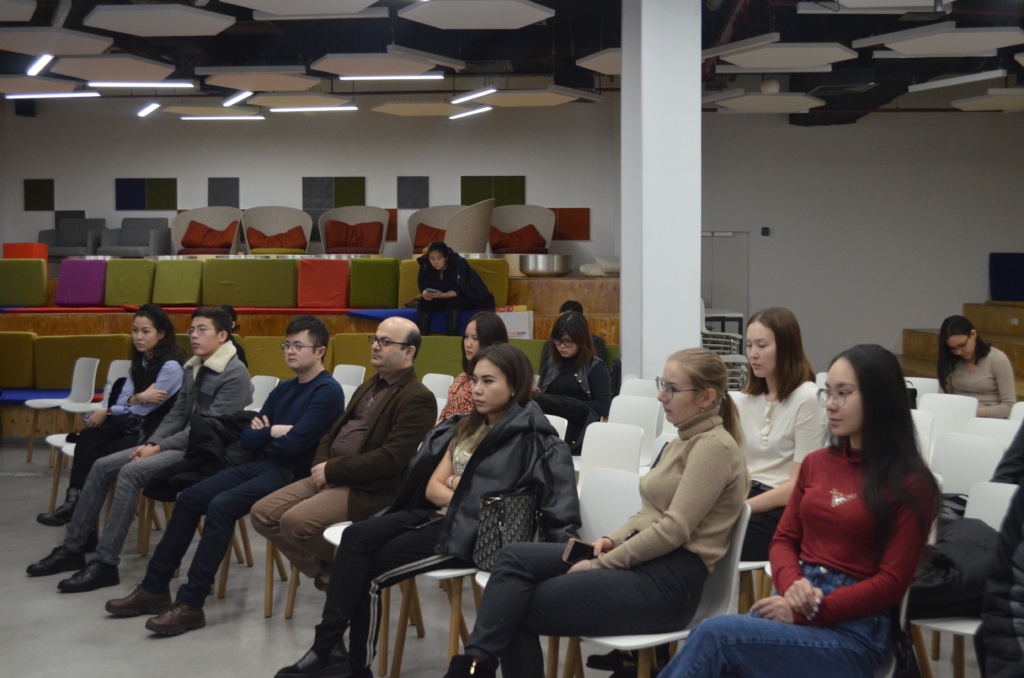 For our part, we, as representatives of the non-profit sector, urged students to start with individual responsibility, environmental friendliness, responsible consumption and respect for human rights in general.More information about the School of Responsible Business can be found at http://srb.misk.org.kz/
Latest articles