On November 15, 2019, the IV KAZAKHSTAN FORUM OF LAWYERS was held. This year the forum was dedicated to the theme "The right to defense and adversary: effective implementation in Kazakhstan".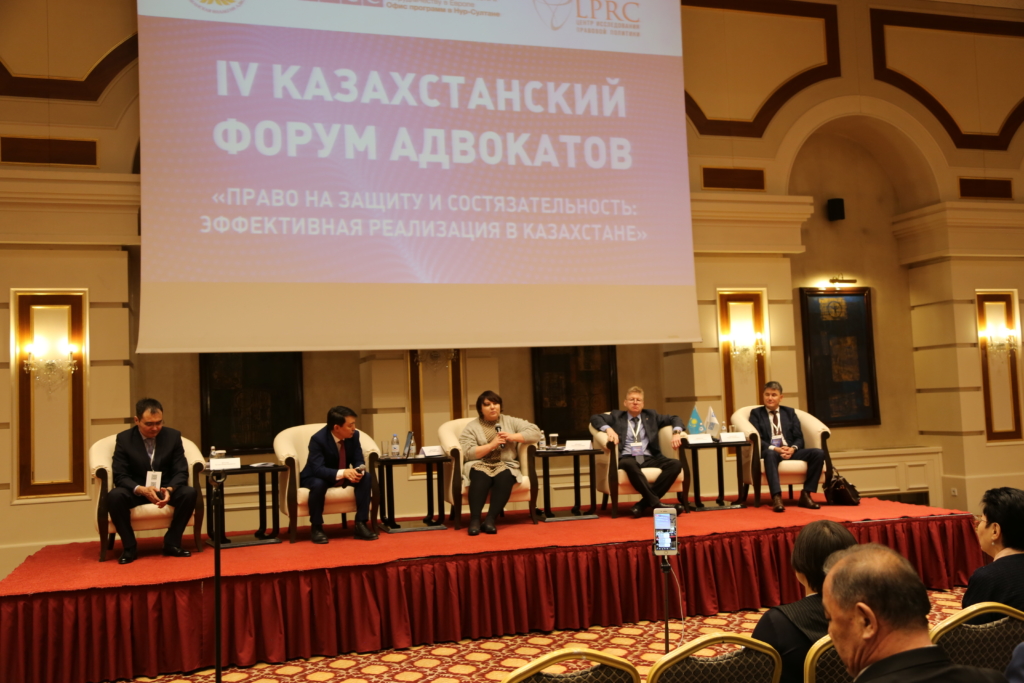 The forum was attended by 220 Kazakhstani lawyers and invited representatives of state bodies and institutions, as well as lawyers from Azerbaijan, Russia and Uzbekistan.
The forum addressed contemporary issues of the adversarial and equal rights of the parties in the criminal process, the effectiveness of professional defense in modern realities, further improvement of the Code of Criminal Procedure of the Republic of Kazakhstan on the right to defense, safeguards of legal profession (problems and methods of resolution), relevant issues of protecting the rights of lawyers, suggestions for improvement regulation of legal profession, in order to increase the status of lawyers.
During the first session of the forum "Adversarial and equal rights of the parties in the criminal process: illusion or reality?" Daniyar Kanafin, a lawyer of the Almaty City Bar Association, chairman of the Disciplinary Commission of the Bar of the Republican Bar Association, highlighted some of the problems that Kazakhstani lawyers face daily. This is the lack of free access to clients located in the buildings of law enforcement agencies, and the limited jurisdiction of jury trials, the limited access of lawyers to cases containing state secrets, as well as pressure from procedural opponents. In addition, the issue of the implementation of the decisions of the UN Human Rights Committee and the UN Committee against Torture has not been resolved.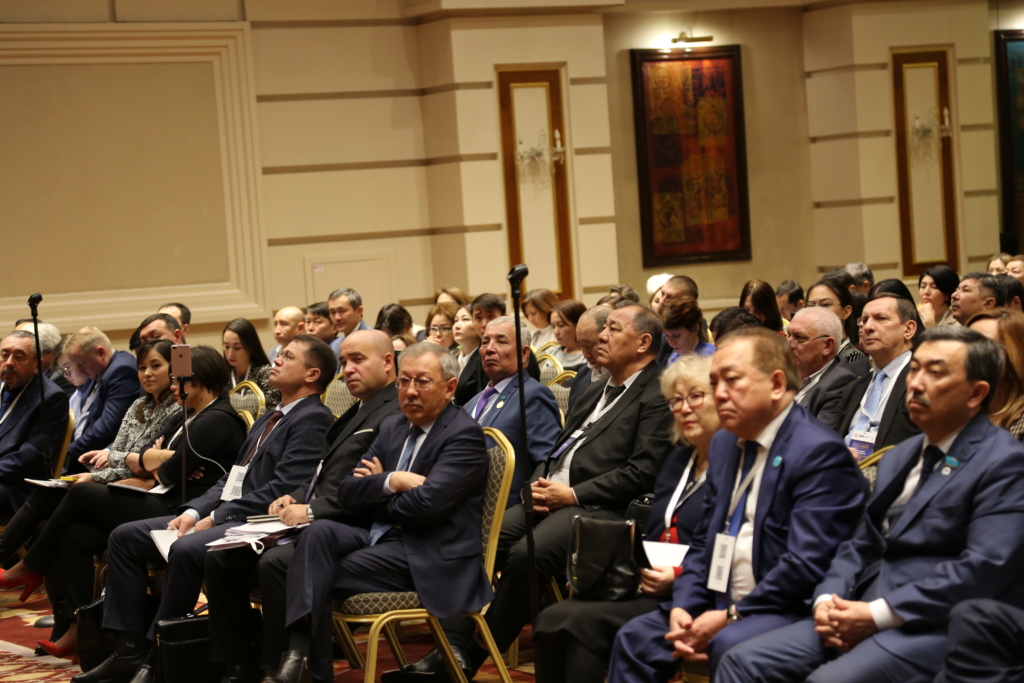 A separate discussion was devoted to the impact of new criminal procedure institutes on the effectiveness of defense and qualified legal assistance. The participants reviewed and discussed the relevance and possibility of introducing the Estonian practice of filing an act of defense, a jury trial as an incentive for the development of the legal profession, relevant international legal aspects of the system of information support for lawyers in Kazakhstan's criminal process, as an example of the Republic of Kazakhstan. The guest speaker was Sergey Nikolayevich Gavrilov, Advisor to the President on Information Technologies of the Federal Chamber of Lawyers of the Russian Federation with the topic "The system of appointing lawyers as advocates in criminal proceedings: the experience of the Russian advocacy."
The Forum was organized by the Republican Bar Association and the Center for Legal Policy Research with the support of the OSCE Office in Nur Sultan.
The forum program can be found here..