On December 5 – 7, 2019, the Legal Policy Research Center (LPRC) supported a three-day training for lawyers on the use and application of international human rights standards and perceptions. The training was held as part of the Human Rights Council in England and Wales (BCHR) with the support of the British Embassy in Kazakhstan.
BHRC is a non-profit organization of international human rights lawyers, which includes many of the leading lawyers in England and Wales. BHRC works within international jurisdictions to ensure the rule of law and to promote the wider use and understanding of international human rights law through training programs, judicial supervision and partnerships with local lawyers, civil society and bar associations. The facilitators of the training were BHRC Chair Schona Jolly and Secretary Grain Mellon. Both are UK-based high-level barristers and expert in international human rights law.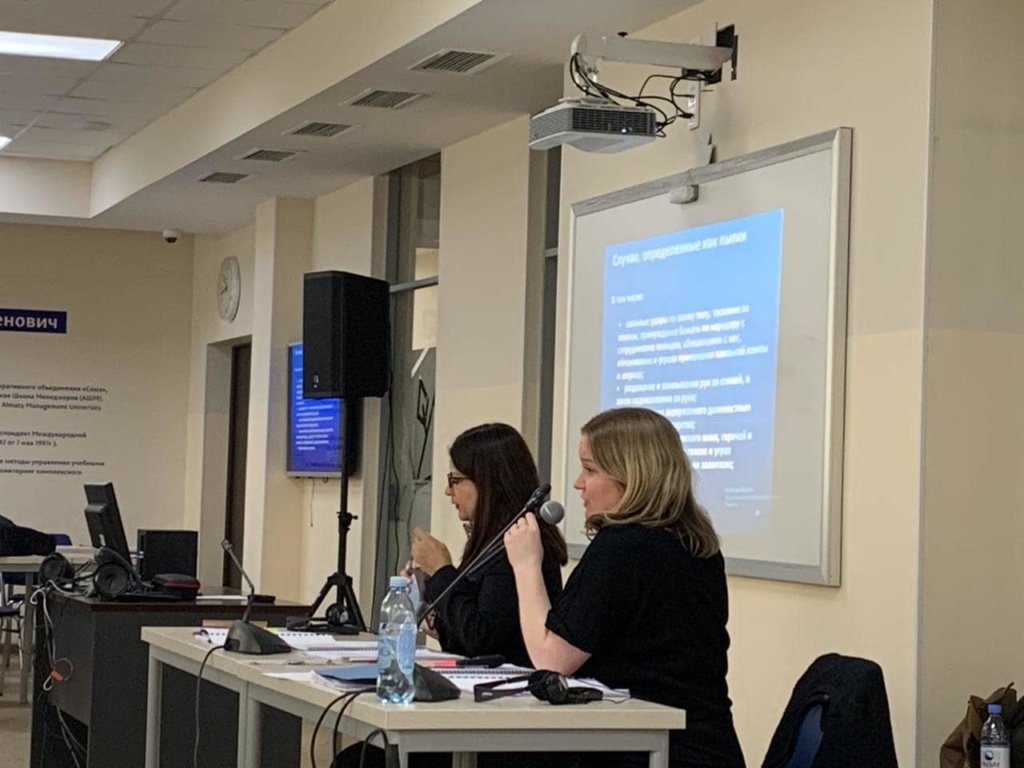 The training curriculum consisted of two parts: one and a half days of subject training for 50 lawyers and one and a half days of "training for trainers" in the framework of which 25 lawyers were trained in teaching lawyers on the effective use and application of regional and international standards and mechanisms in the field of human rights. During the basic training, the basics of international human rights standards were examined (the right to life, the right to a fair trial, protection against illegal detention, freedom of expression and assembly, evidence collection, observation, investigation methods).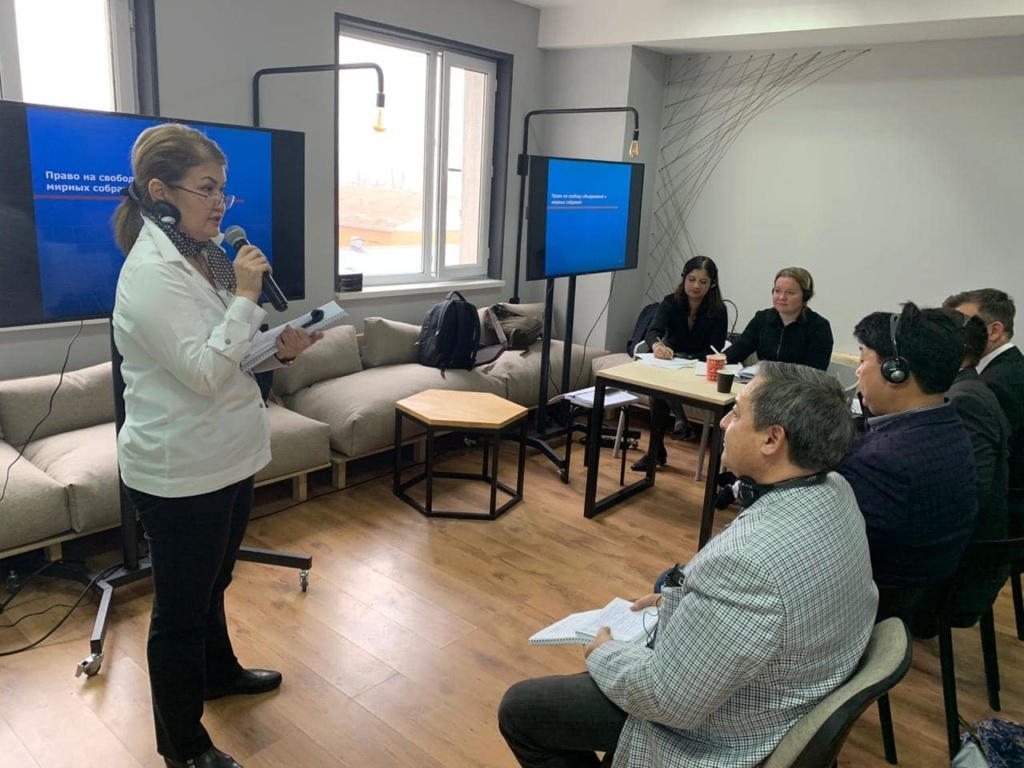 Our partners, Almaty Management University (ALMAU) and Revanta LLP, who provided classrooms and provided organizational and informational support, made a great contribution to the training.
Photos from the training can be found here.